NUNAYÚ MEANS FREEDOM
HANDMADE JEWELRY WITH A CAUSE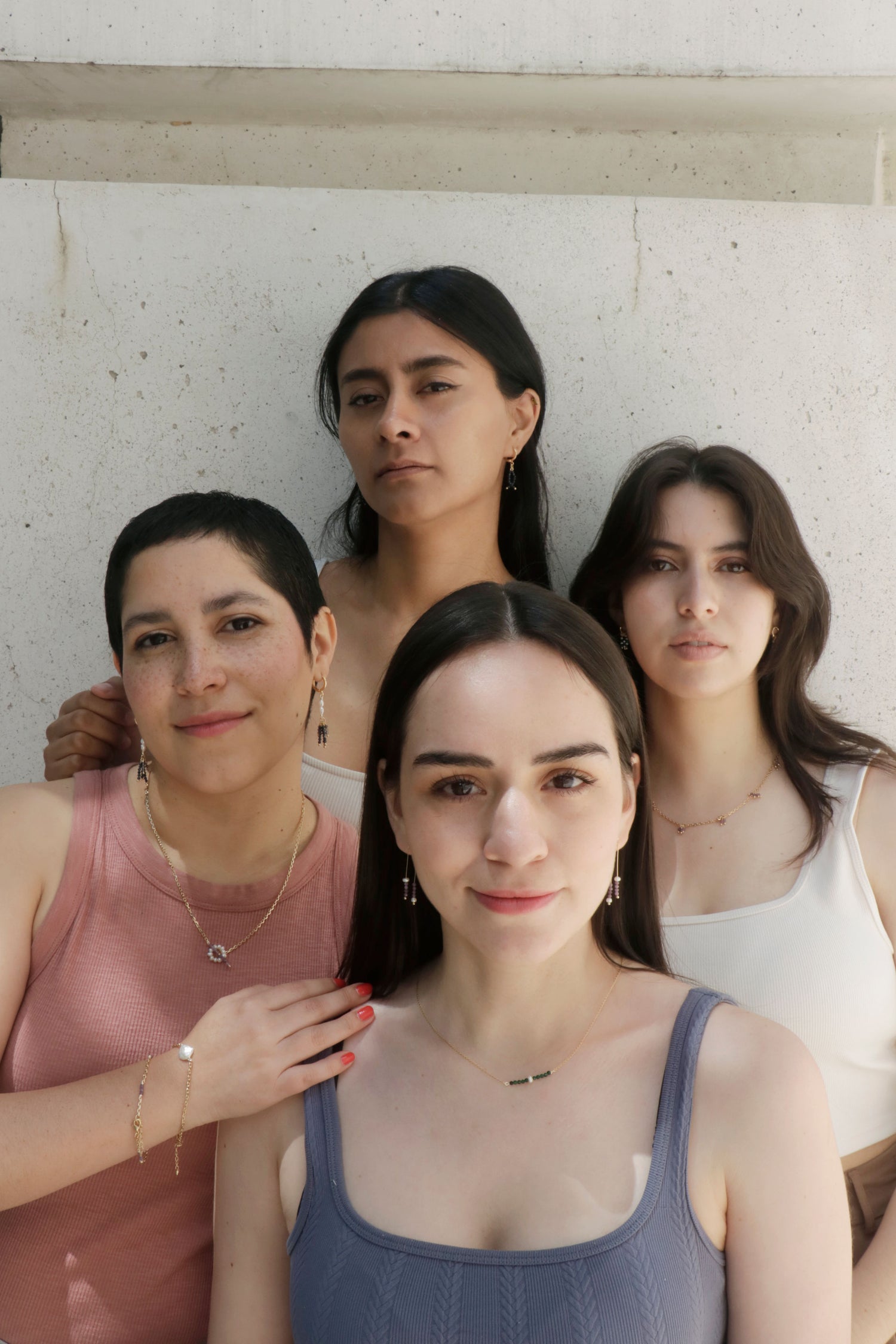 Our stories
Each product you buy with us has a story behind it.
Learn about the stories of the women who make all Nunayú products by hand.
See stories
Why choose Nunayú?
Nunayú is a Mexican social brand that seeks to provide a work alternative to women who fight against violence in Mexico, through the creation of jewelry, providing a new option for economic, social and personal development.